COVID-19 research manuscripts edited & returned
in 3 days at NO additional cost to you.
BOLDFACE
EDITORS
THE INTERNATIONAL SCIENTIFIC EDITORIAL SERVICE
established 1987
BOLDFACE EDITORS prepares manuscripts for rapid publication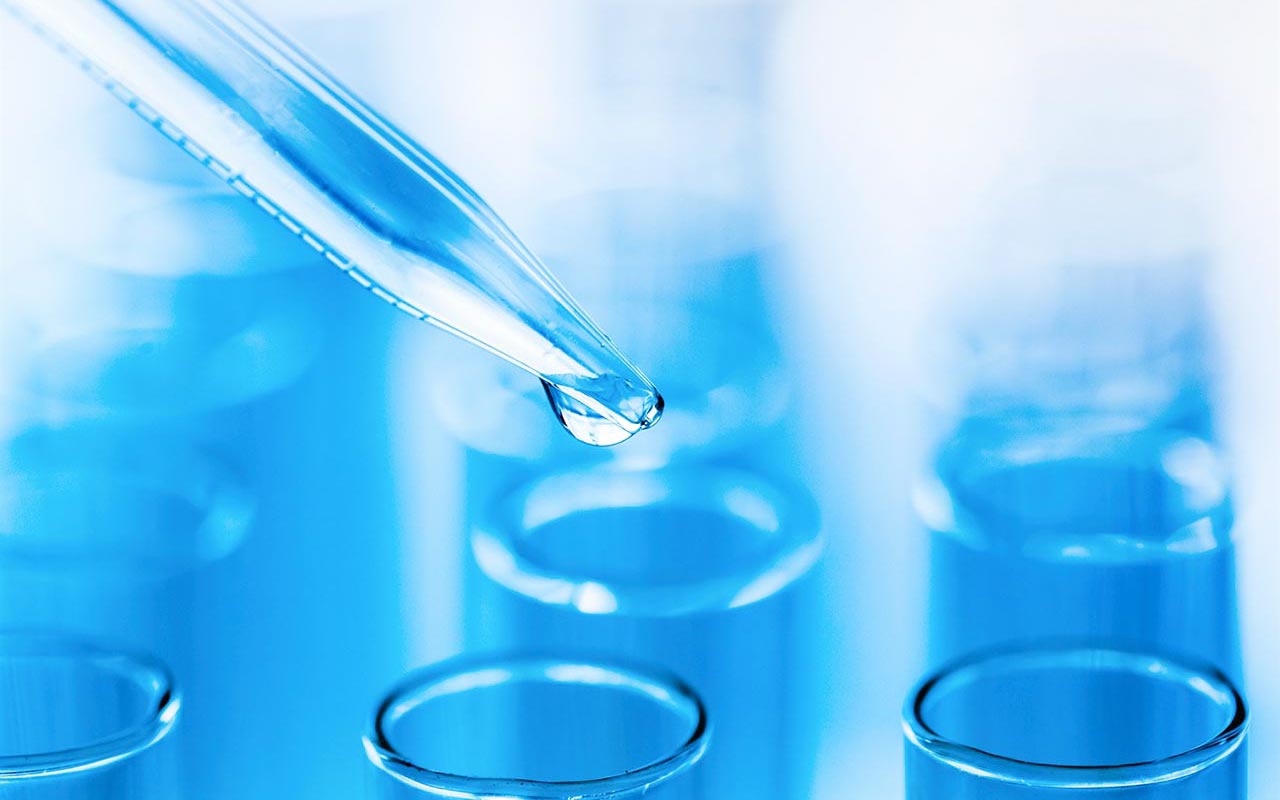 BOLDFACE EDITORS WILL:
provide the required high-quality editing to allow the journal editor to accept the manuscript for immediate peer review and to make a rapid final editorial decision.
format the manuscript to a selected journal's Instructions for Authors.
provide detailed Notes prepared by the Senior Editor to further assist the author in organizing and preparing the manuscript for submission to the journal.
return the fully edited manuscript within 3 to 5 days with Priority Service. Peer reviews are completed and returned within 7 to 10 days.
SUBMIT YOUR MANUSCRIPT TO BOLDFACE EDITORS FIRST.

DO NOT LET INCORRECT ENGLISH DELAY THE RAPID PUBLICATION OF YOUR IMPORTANT RESEARCH IN A PROMINENT INTERNATIONAL JOURNAL.